Hotel Sisakuna Lodge en Mindo
What else can i do in Mindo?
9.5 / 10
---
Lodging in Mindo
Our Protocols COVID-19
---
Committed to the quality of our services, we have installed measures security to protect your health and ours.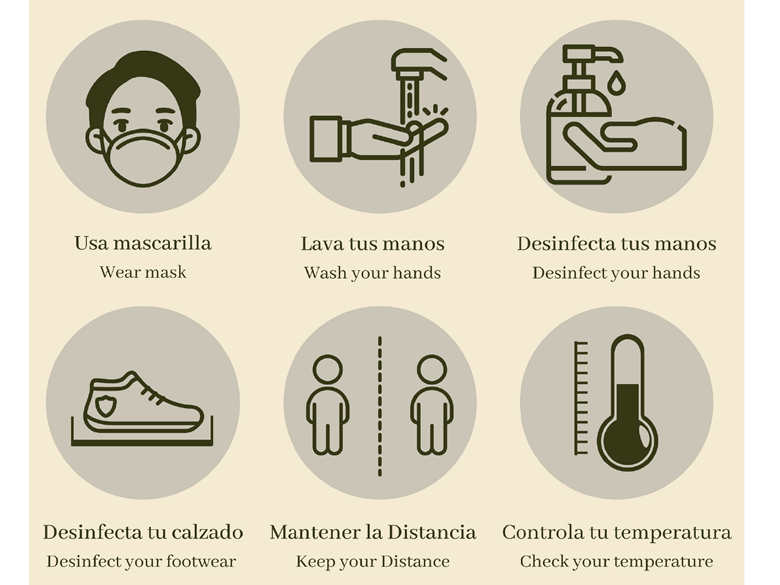 Tour Activities in Mindo
---
"LA ISLA" It is a tour operator with more than ten years of experience in Tour planning in Mindo, with a Local human group, responsible and committed to their work; Our values are based on respect and love for nature and the environment that surrounds us.
---
We help you with tourist information.
We organize your vijes to your liking.
We have extensive experience.
---